Reasons You Would Want to Build Brand Publishing
You have multiple projects planned.
You already have an active business/brand that pairs with the projects you are working on.
In your field, your branding could support authors in your area of focus.
It's a dream of yours. Dreams exist to come true.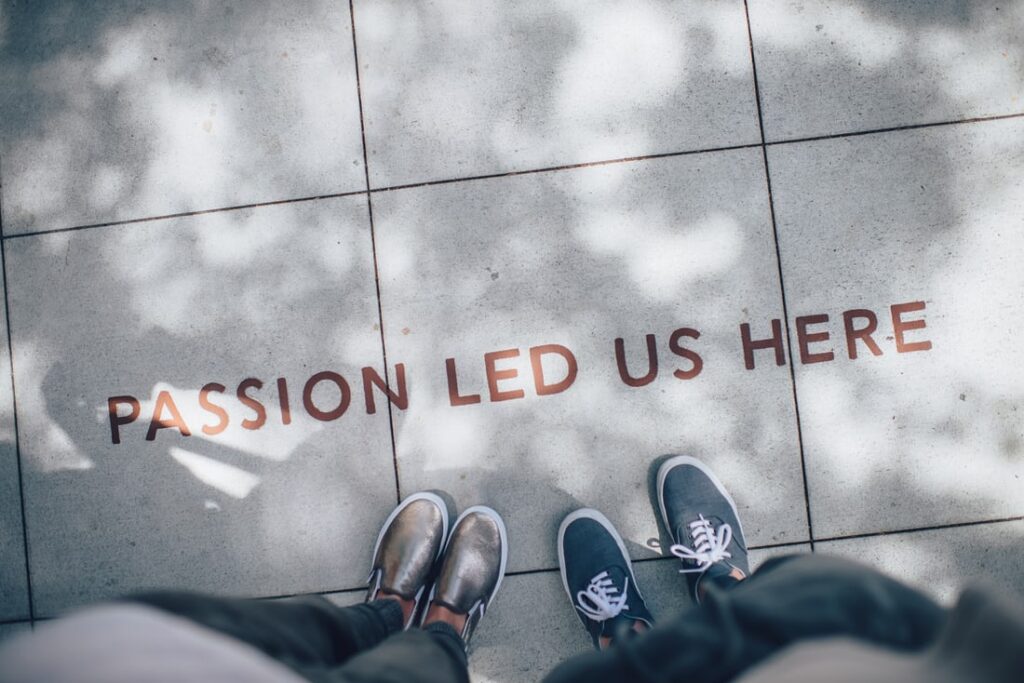 What this Partnership Could Look Like:
Founder training to your trusted key contacts.
Help choosing a distributor.
Help through set-up on your chosen platform (if we're not familiar, we dig in until you have the answers.)
Partnership section will be added to HAVAH Publishing website to show mutual support. (As long as content aligns with the high HAVAH standards).
When your first project is completely ready, you will get the presidential set-up walk-through.
Help exploring the details with ISBN, bar codes, and Library of Congress (we will help you register with them too!).
You will get access to our proprietary information.
Additional options are available and can be discussed during a consultation. We will do a goal audit–do you want flashcards, board games, stuffed animals? Let your imagination run wild! We aren't afraid of the research to find options with you!