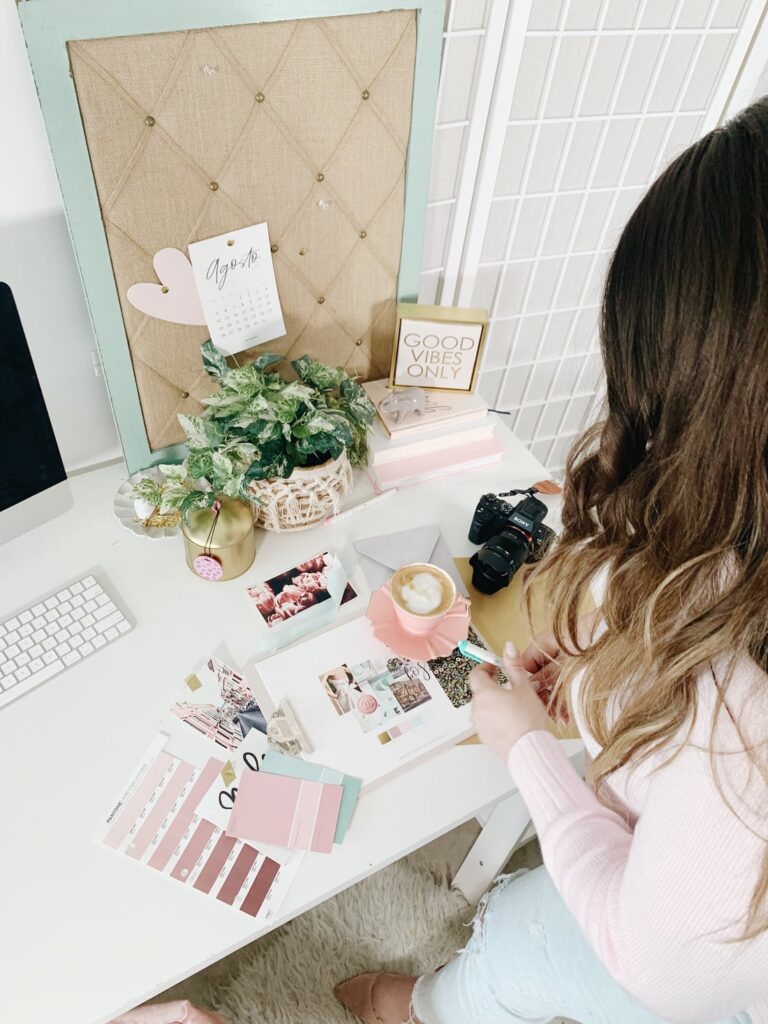 NEW: Help Building Brand Publishing!
Check our blog for the details! Inspiration for this new service came from beautiful ambitious women in Las Vegas! They have their own brands and while HAVAH Publishing would love to have them on the label, we see the value of them having full creative control. Wait until you see the pioneering possibilities.
Editing/Coaching
Before your book is ready to go, it will go through some transformations. If you are stuck, contact Amy for a coaching/consultation session. If you are ready for editing, we can do that too.
Formatting
The final format is incredibly important. Our professional formats can include the ISBN, Library of Congress Control Number (if you are a HAVAH author).
Cover Art/ Illustrations
If you need artwork, our artist can make it happen. We never steal his creative license because his vision always makes it better.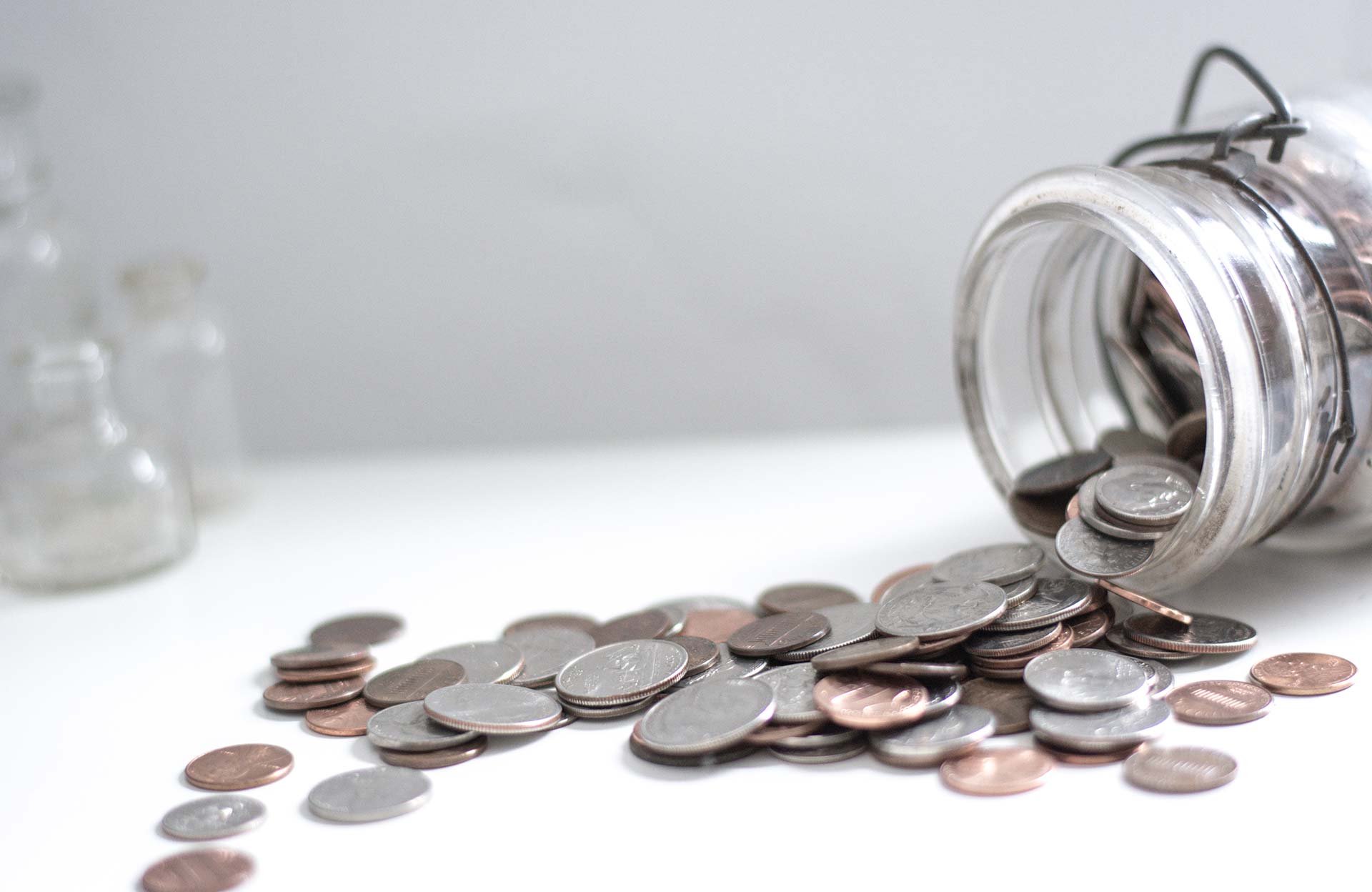 Self-Publishing Services
We are not going to nickel and dime you. There is a fee for the services you need: editing, cover design, formatting, all the details that go into the making of the book and tying it all together. When we talk–you will tell us your needs and you will receive a quote for those various services. Contact us now!
Next Steps…
Get started today! No more excuses!