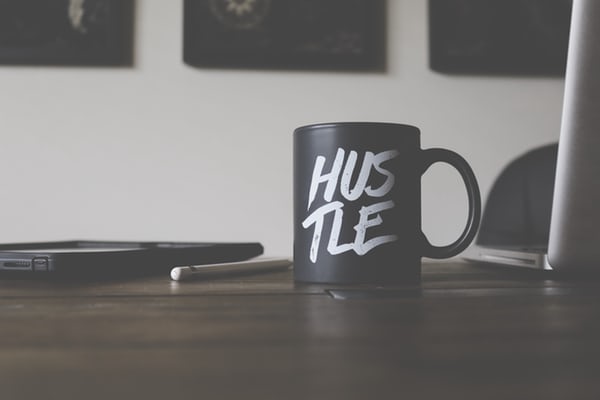 Our Vision
HAVAH is the Mother of Modern Publishing. There is no 'one size fits all' in life. Why should authors bend to a rigid plan with a box publisher? Creative beings need a company that can steer their goals and dreams fluidly. At HAVAH, we are changing the way things are done with a focus on optimizing the reward for the authors. Our vision minimizes the moving parts that authors have to be concerned about, freeing them up to do what they do best–WRITE!
Our Story
Founder and President, Amy Rice, taught herself to read at 4-years-old. Reading and writing has always been a passion. The idea to own a publishing house was always there, but the idea materialized into HAVAH when a client challenged her to materialize the dream. Never one to back down, Amy set HAVAH into motion. We will keep growing, getting better, and pioneering! The HAVAH team is highly motivated and visionary in the field. VP Charity Roland brings online marketing and audio books to the table. Cover Designer and Illustrator Geremy M. Woods makes sure that the author and presidential collaborative vision become legendary covers and artwork.
Meet the Team
We love what we do. We love our authors. We love the books. This is a passion for us.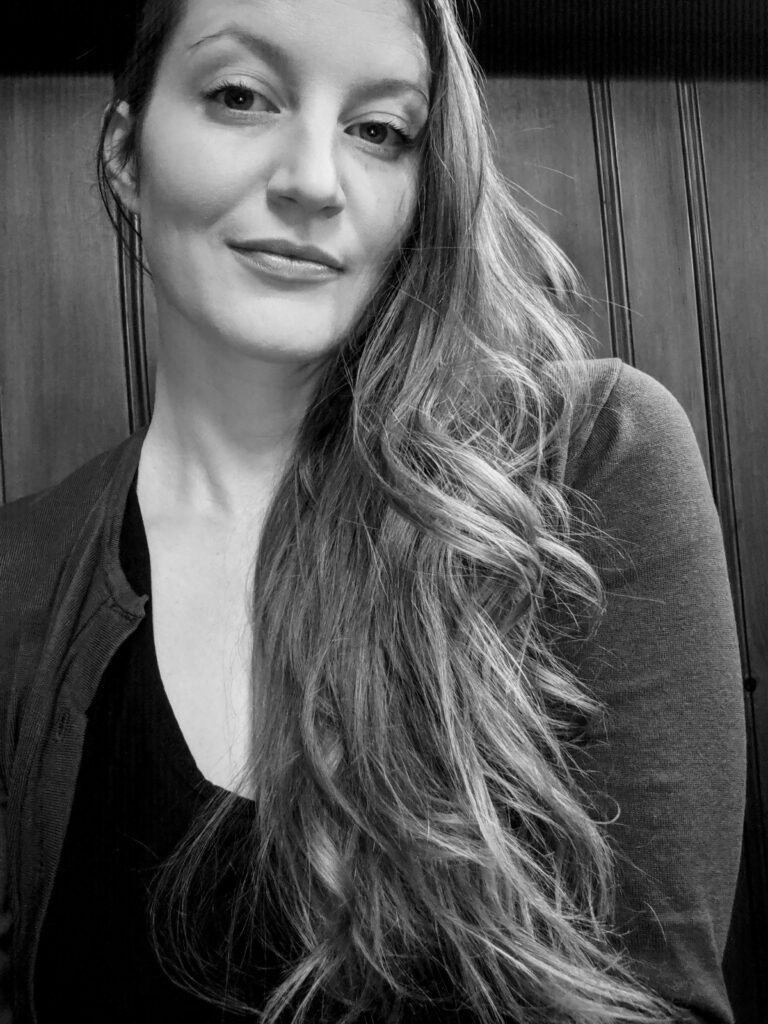 Amy Rice
Founder & President
Amy lives the book life–between professional ghostwriting, editing, and now HAVAH. She will debut her own work eventually.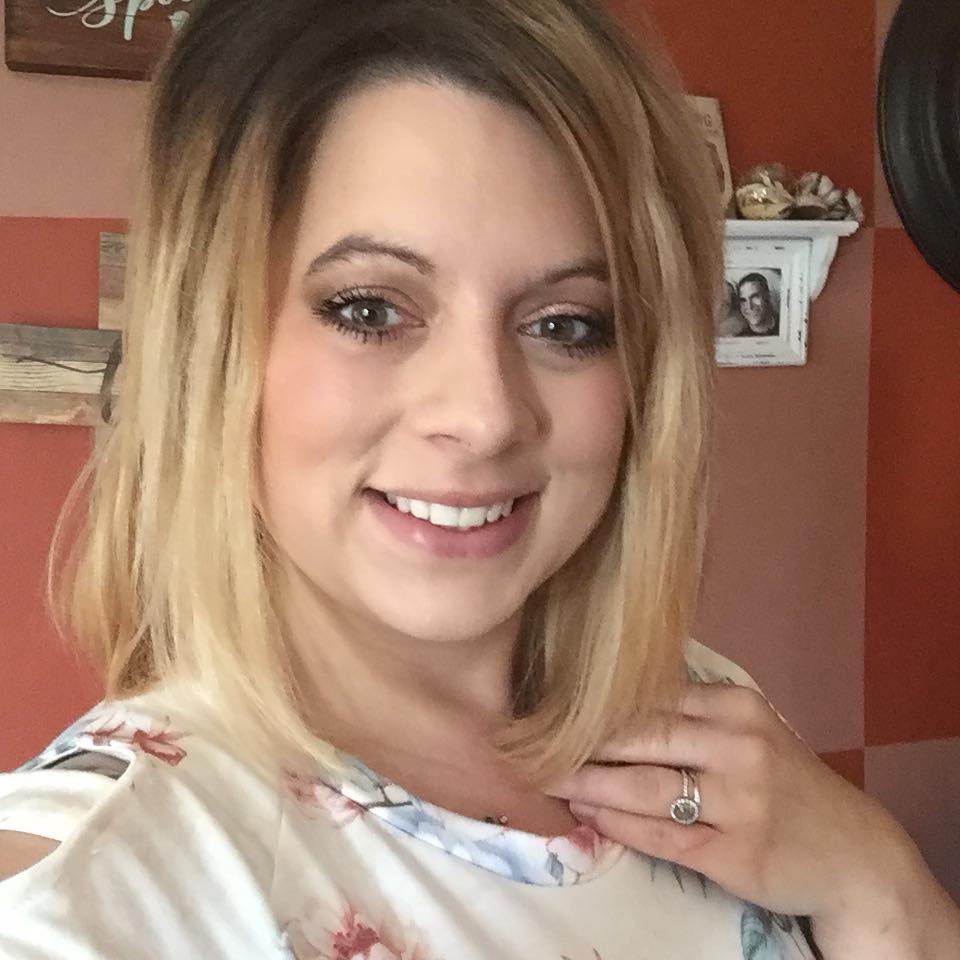 Charity Roland
Vice President
Charity loves listening to books. So…she's in charge of audio books. She also runs social media for authors and brands. Charity has some writing plans of her own.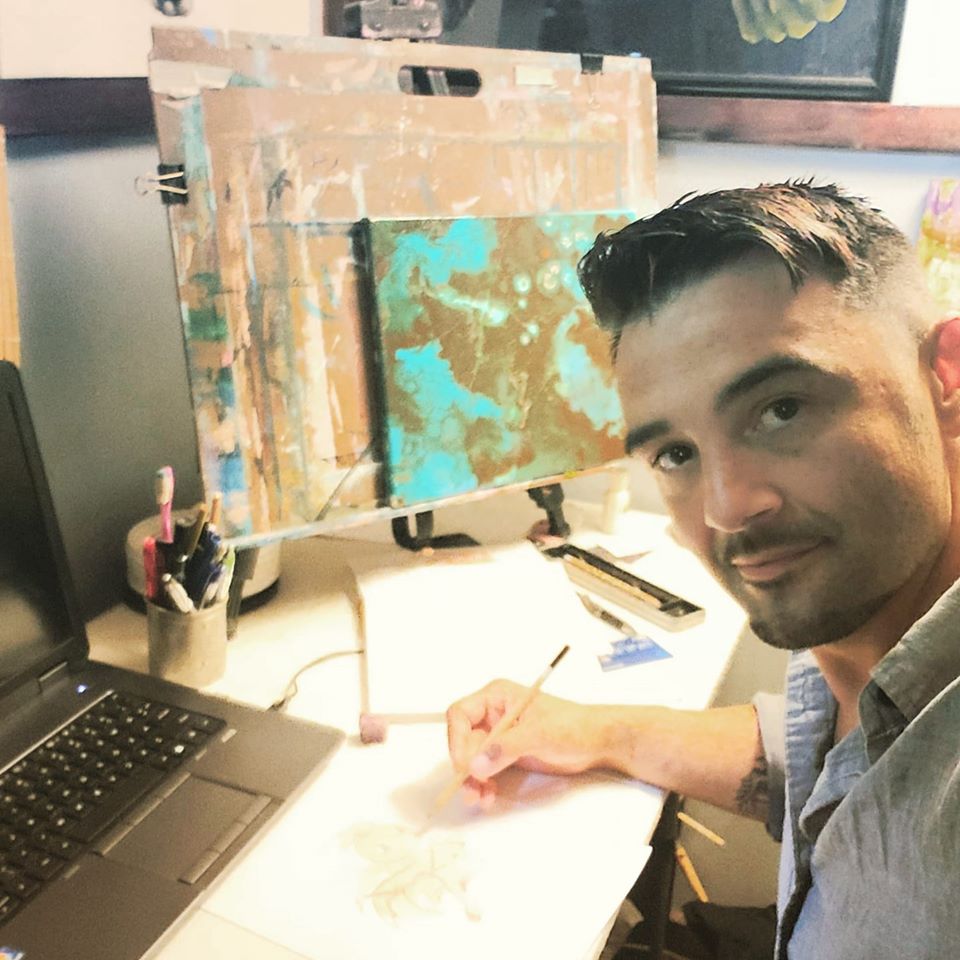 Geremy M. Woods
Creative Genius: Cover Designer and Illustrator
Geremy owns Timeless Acrylics, and Amy is a huge fan of his paintings. He proved his covers are the best, so she asked him to join the team and HAVAH fans–Geremy said 'yes!' So, now between painting, gallery shows, and teaching painting–he is designing covers for us!
Next Steps…
What are you waiting for? Let HAVAH bring your dream to life. Let's talk!