The telephone call from his sister, Mary, announcing the murder of her daughter at a high school mass shooting signals Gene Benton's emersion into a world he never imagined, the cyber world of chatrooms, half-truths, and rage. The couple analyzes the chatrooms and news photographs, uncovering sinister connections and hints as murders continue in small towns throughout the country. Mary introduces Karen Leach, who joins the investigative team. Grassroots populism washes across the land under the banner of S. A. F. E. (Secure America For Everyone). A Middle East war for oil temporarily diverts the attention of the citizenry but the slaughters continue. Mary dies mysteriously and Karen moves into Gene's life. Paranoia engulfs Gene and Karen as they uncover names and disturbing facts. Are they being watched? Are they safe?
http://www.crimenovelsonline.com/
Author John Andes joins the HAVAH Team with Scruffs, a school shooting thriller that captures the underworld of political agendas in a time and age when darkness is coming to light. This book pushes the outer limits of normal HAVAH titles, but was tastefully and artistically done, so after editing rounds and deliberation, the decision was made to leave the book exactly as John wrote it…Sometimes, you don't mess with a good thing.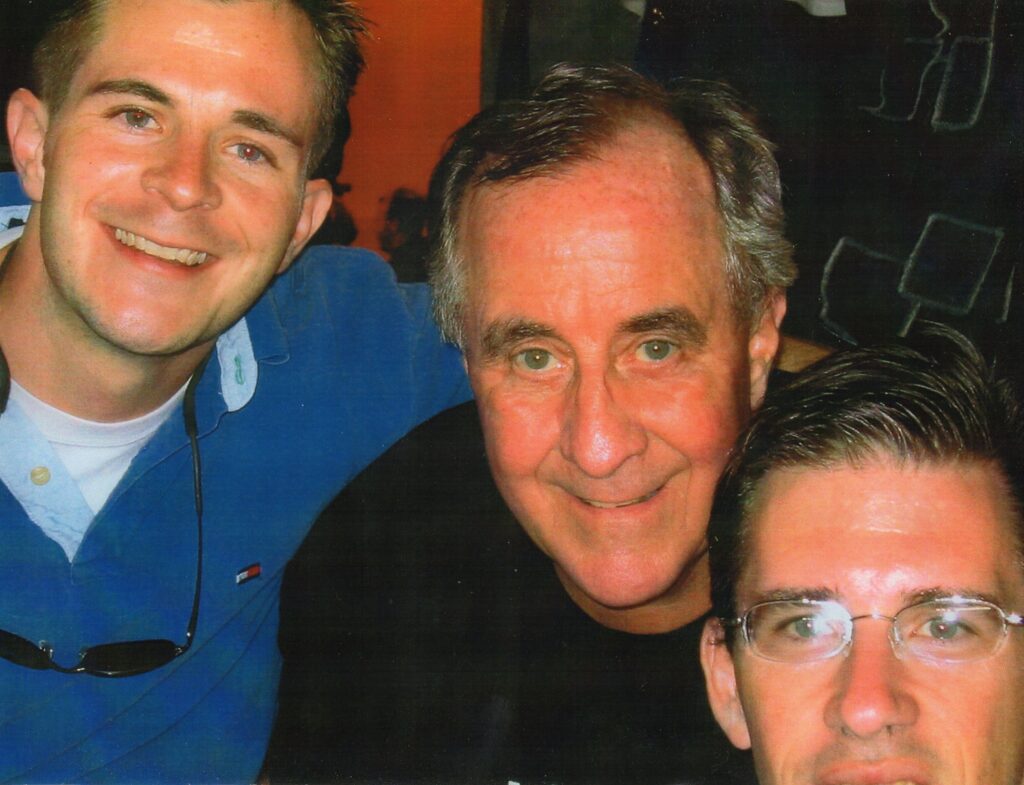 John Andes was born and raised in Central Pennsylvania and received a degree in philosophy from Brown University. John wrote B2C and B2B advertising and marketing communications his entire business career. He has two adult sons, is retired, and lives on Florida's Gulf Coast. John's writing is based on the premise that each of us struggles against forces that are thrust upon us in our normal lives.
Get your copy today!